Liquid error (snippets/customproductbuilder-initializer line 24): Error in tag 'section' - 'product-template' is not a valid section type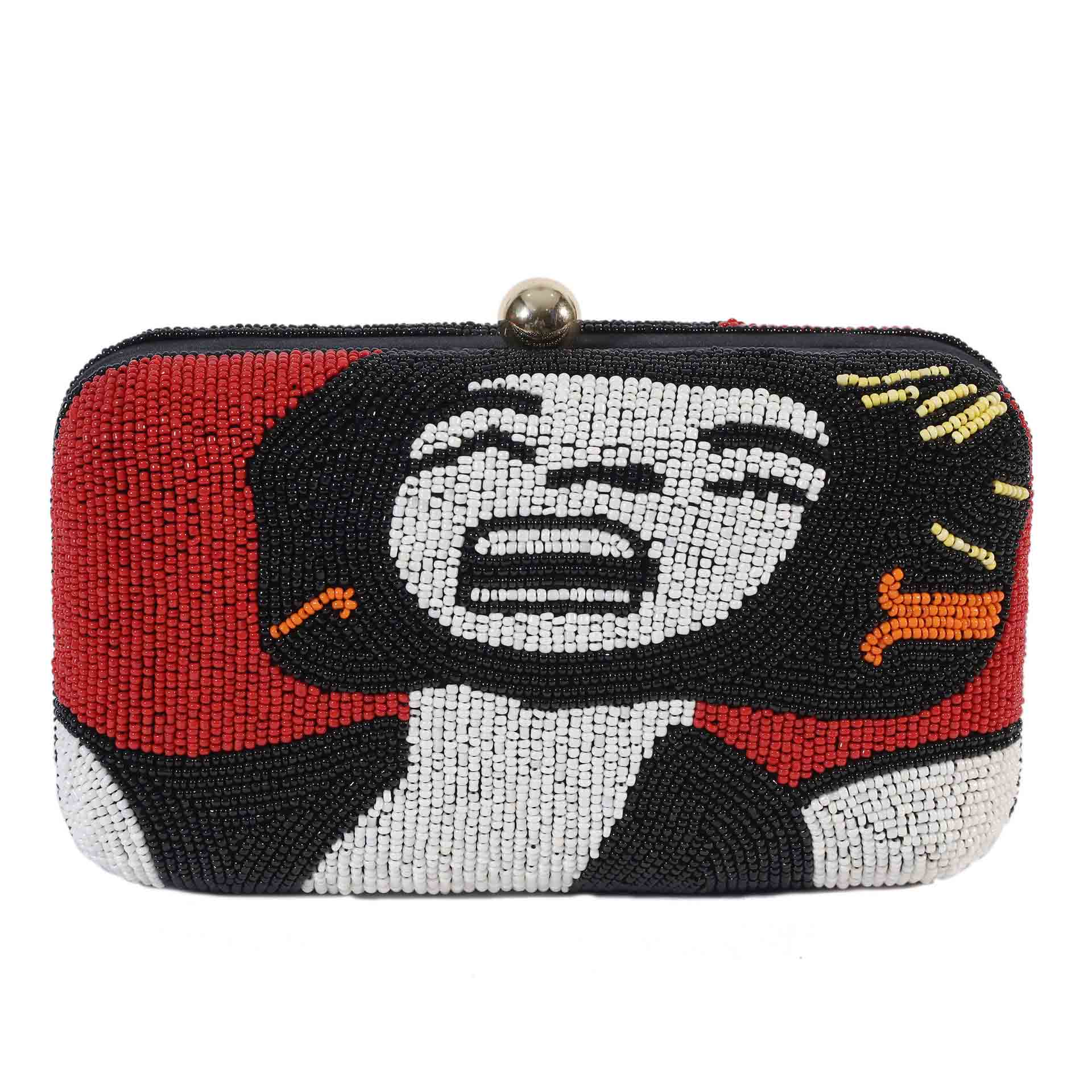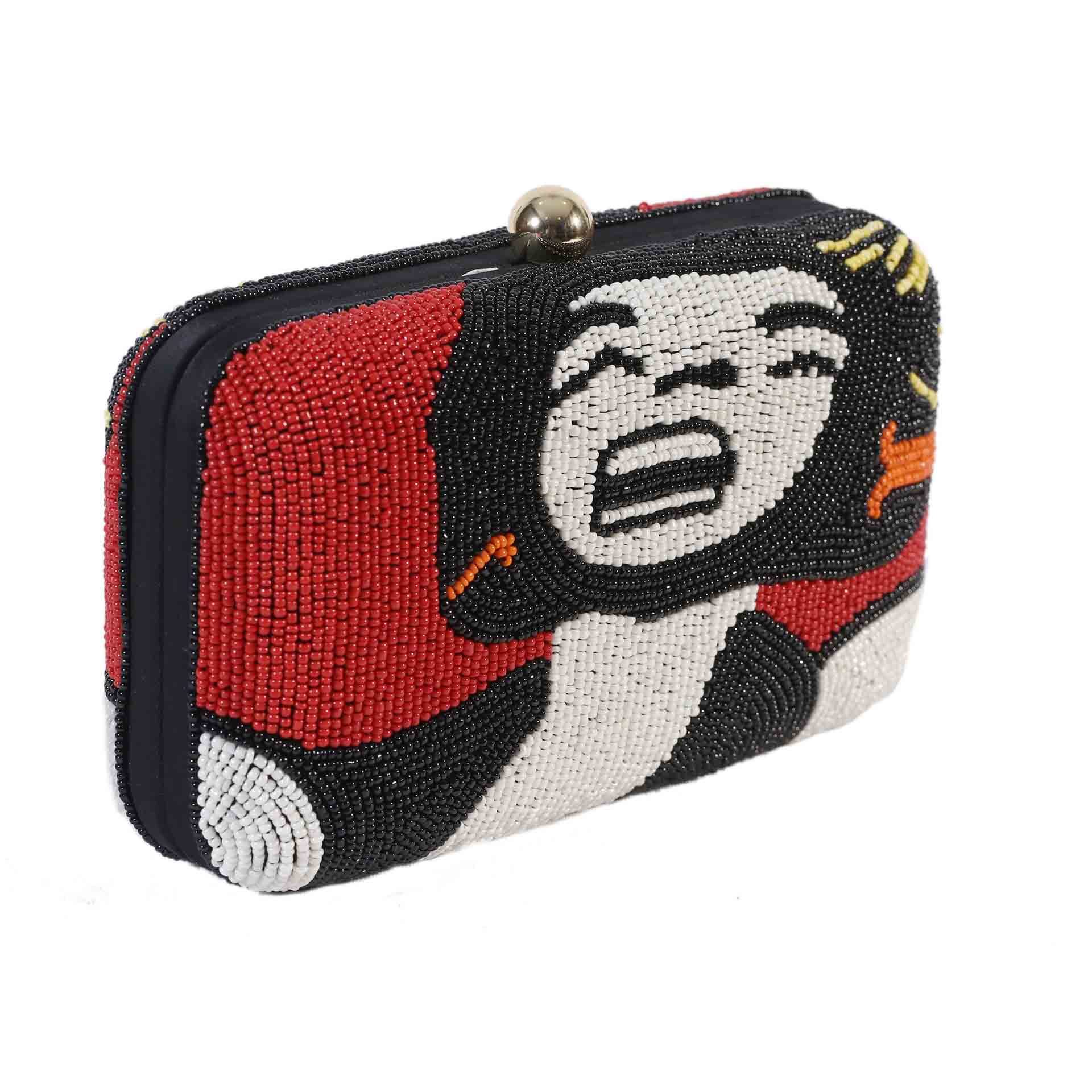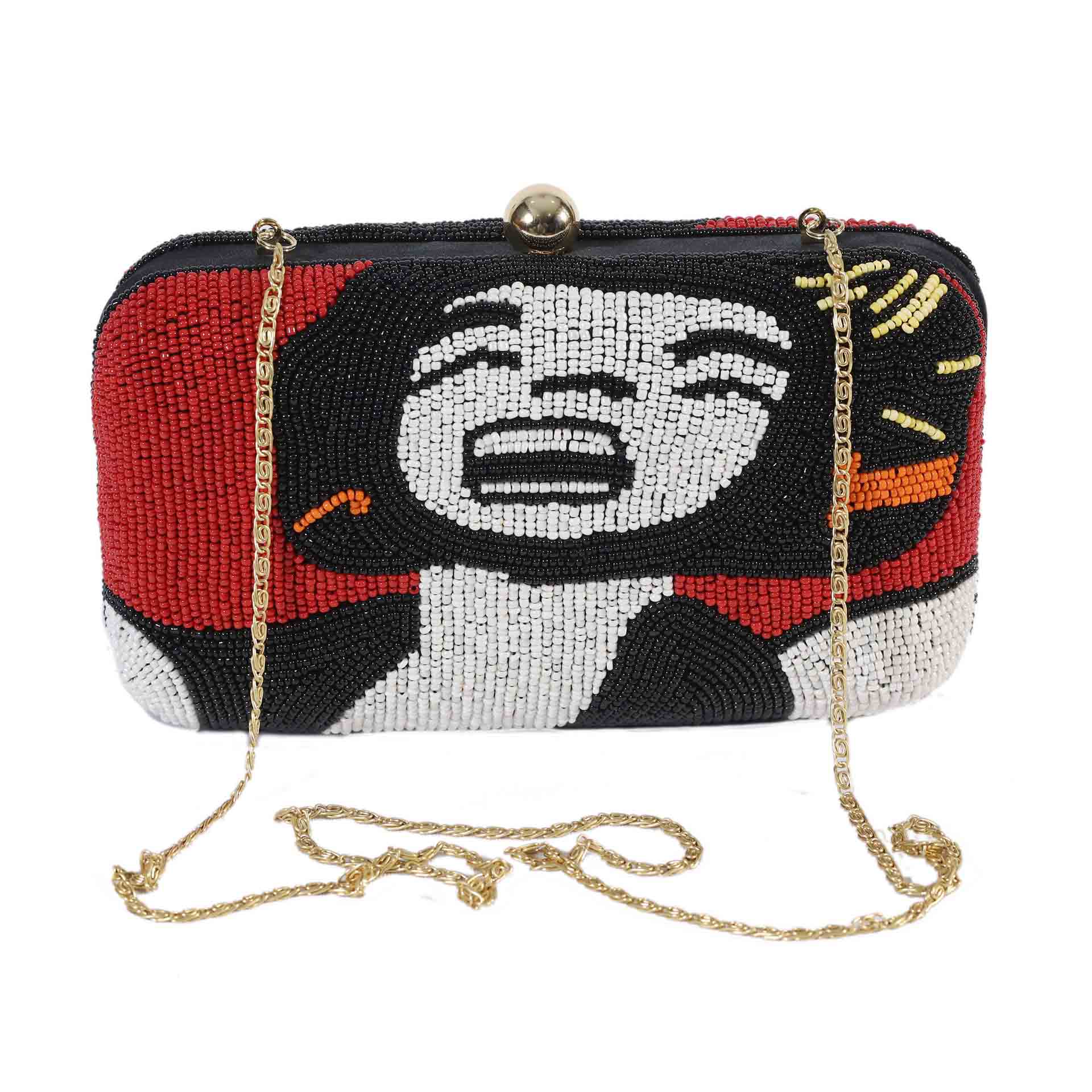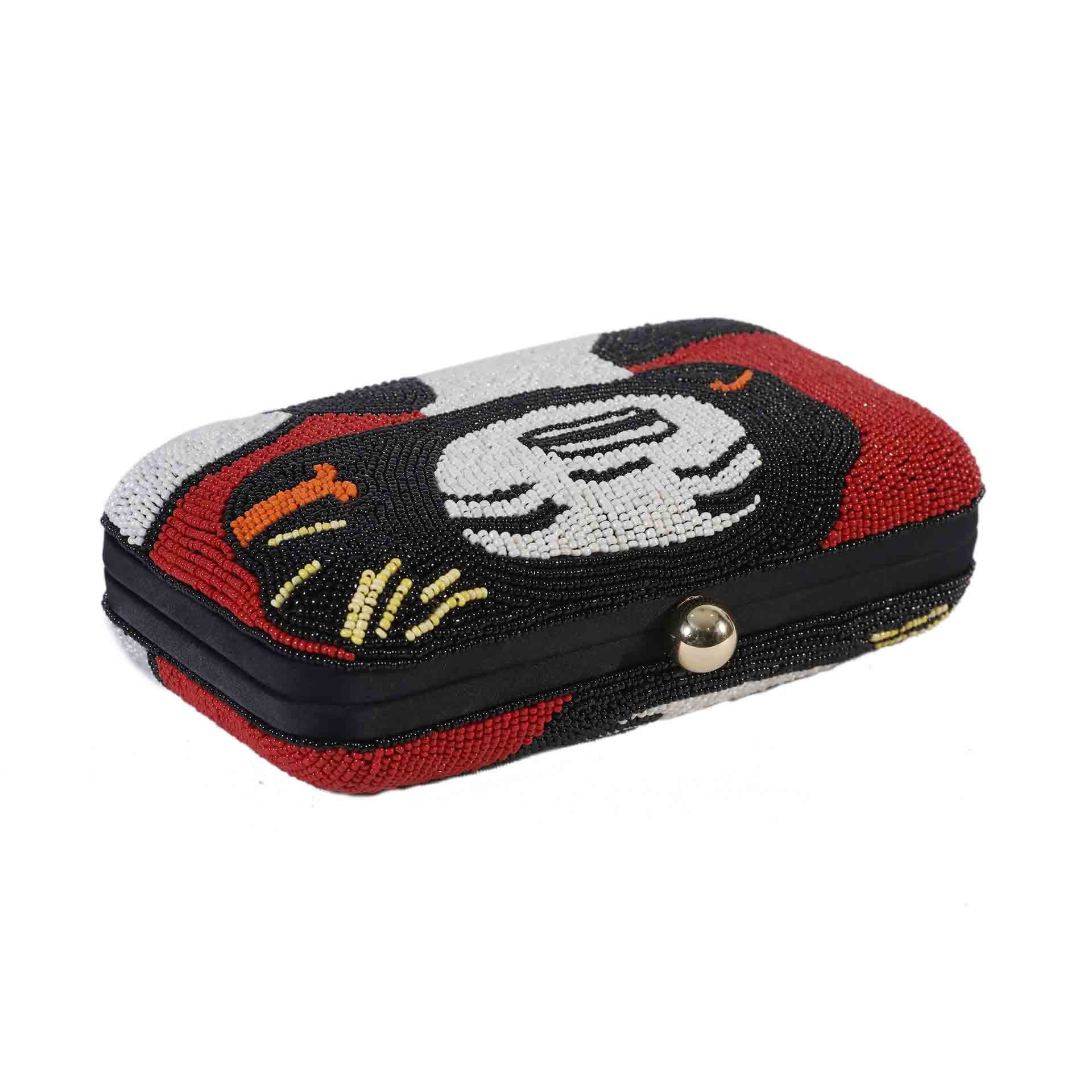 If perfection was a clutch - this would be it. Perfect for a Bridal Party! Add any text customizations you want.

SIZE & FIT
7.5" W x 4" H 
Fits smartphone, keys, card case, lip gloss, pocket mirror, and phone charger 
SOME MORE DETAILS…
This product is 100% handmade and on order
Magnetic snap close button for safety and style
Luxurious satin lining – feels good inside out!
Made with a small interior pocket for cards and other valuables
Comes with a chain or strap 
 DELIVERY - NOT TOO LONG NOW!
You can expect this beauty to ship in 20 days
You will hear from us as soon as it has shipped!
We promise it's worth the wait!
Still need some help? Write to us at tianadesignhouse@gmail.com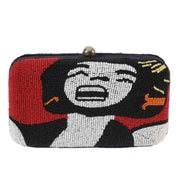 Graphic Girly